Welcome to UGArden!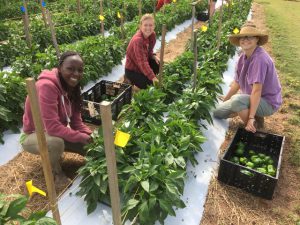 Mission
The mission of UGArden is to build a community of students centered on a sustainable food system. The goals of UGArden are: 1) to teach students to grow food using organic practices through experiential learning; 2) to share healthy, sustainably grown food with members of the local community who are facing food insecurity; 3) to provide an opportunity for engagement, service and experimentation; and 4) to foster an entrepreneurial spirit. Read More
Who We Are
UGArden is supported by a  combination of dedicated students, UGArden Club members, interns, Farm Manager, AmeriCorps Volunteers, Master Gardeners, student workers, and faculty. Read More
Get Involved
UGArden offers many possibilities for students and faculty to visit and learn about sustainable food production. We offer for-credit classes, UGA Student Club sponsored events, organized volunteer opportunities, tours, and individual visits. Read More
What We Do
Video courtesy of UGA journalism student Mary Stewart
Donate to UGArden Today!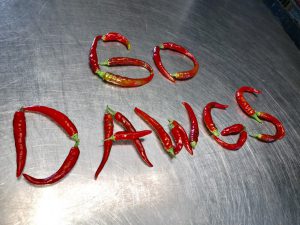 Your donations directly support UGArden – where students can explore ideas, experiment, and give back to the community.