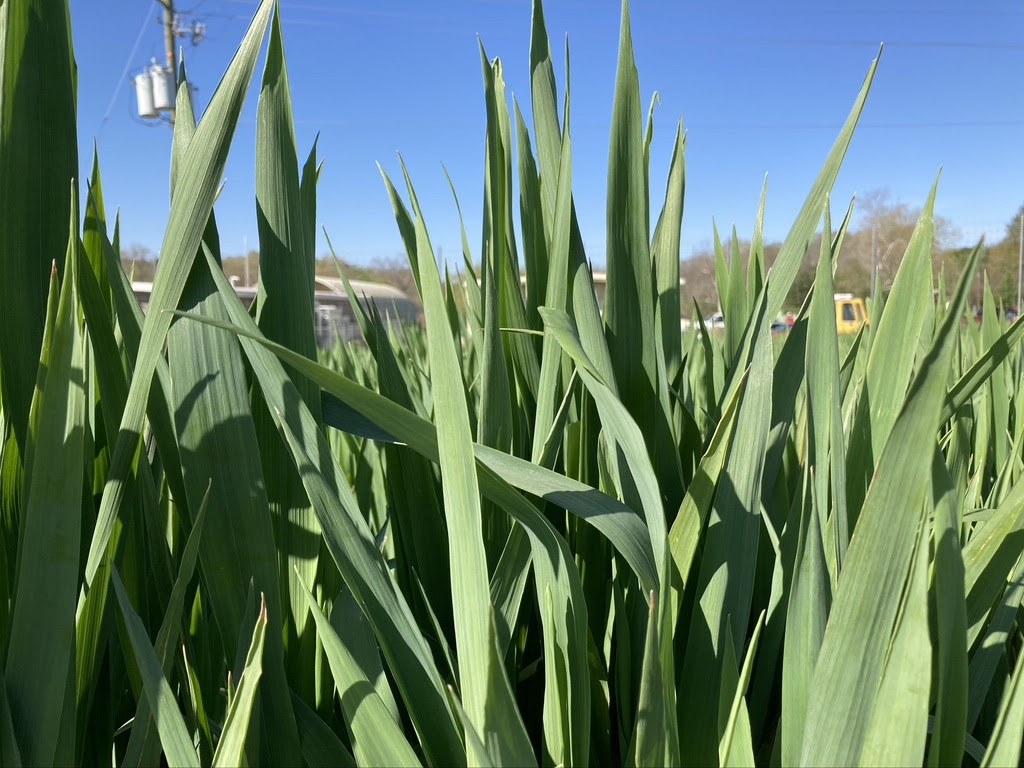 Building a community of students around a sustainable food system.
A teaching farm. A community food hub. A small business.
By harnessing the power of service and experiential learning, we're training the next generation of agricultural leaders in organic food production.
Land Acknowledgement: UGArden honors that the land we farm historically belonged to the Keowee Okani people, a sect of the Muskogee, or Creek, Nation. We also remember the enslaved laborers who historically farmed the land in our region. We acknowledge their hardships and thank these communities for the generational agricultural and herbal knowledge which continues to inform our mission.
Teaching students to grow food using organic practices through experiential learning.
Whether you're a student, a club member or a volunteer, everyone at UGArden gets their hands in the dirt! Our students are planting seeds of knowledge while driving tractors, planting their own plots, blending herbal concoctions and so much more.
We offer 5 classes annually based at the farm, and host other classes from across the university for tours and volunteer events.
Sponsored by the Office of Sustainability, our Compost Intern works with a Master Composter to independently maintain our food- and plant-waste management system.
We periodically offer student employment and Americorps VISTA positions. These experiences are highly interactive, hands-on and educational.
We welcome multiple groups every week for staff-guided tours of the farm, and occasionally host workshops from UGA Extension.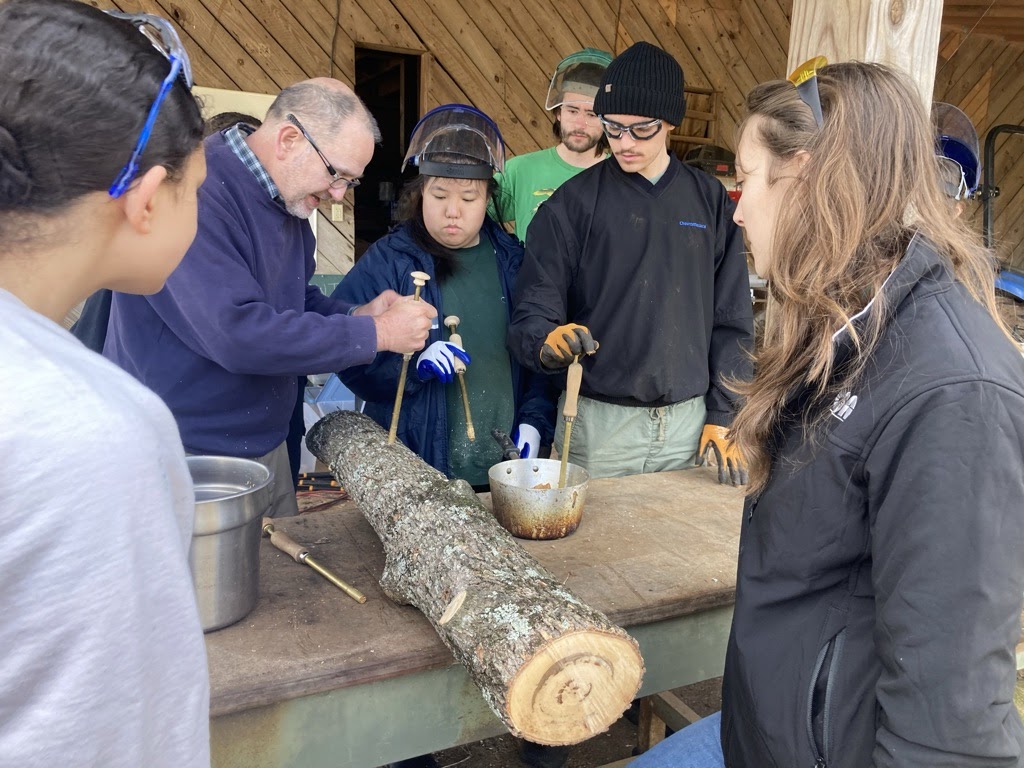 Sharing healthy, sustainably grown food with members of the local community who are facing food insecurity.
In 2021, over 17,000 Athens-Clarke County residents were facing food insecurity. That's why, with the help of our community partners, we're sending fresh produce to our neighbors in need.
We funnel our fresh produce through organizations like Campus Kitchen and Fresh Express, who prepare and distribute it throughout the community.
In 2022, we grew 14,225 pounds of produce to feed Athens. That's over 45,500 servings of fresh fruits and veggies!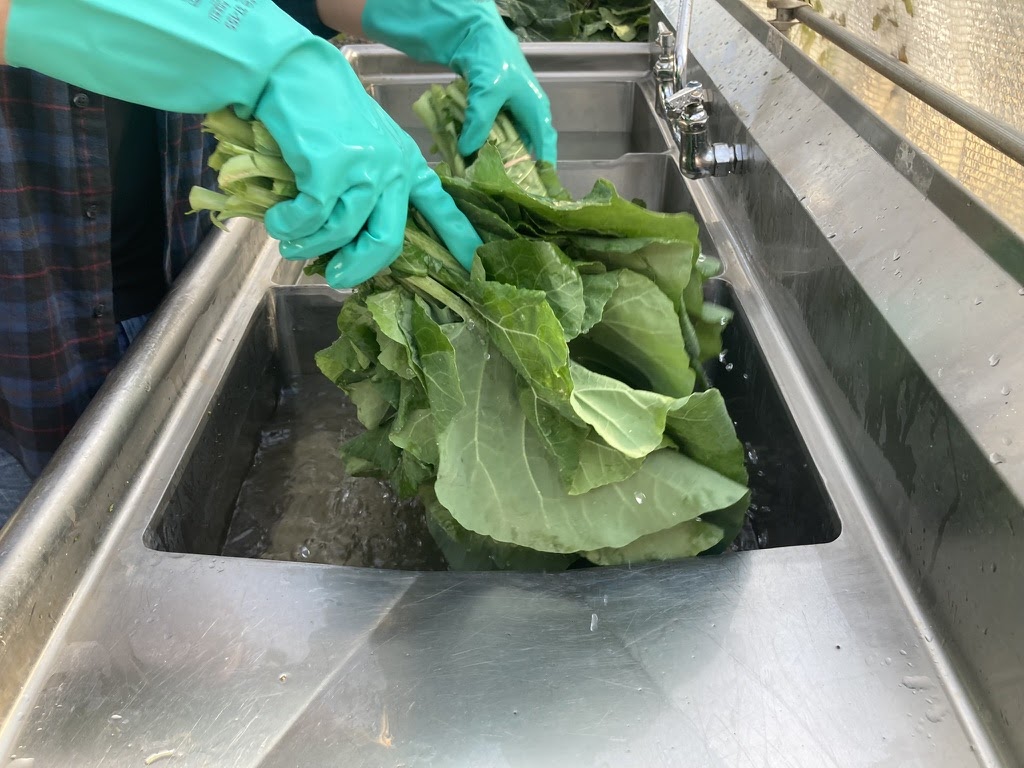 Providing an opportunity for engagement, service and experimentation.
Hundreds of volunteers visit UGArden every year. Our volunteers are key to powering our operations, and we hope to repay them in knowledge, fun and maybe a bit of extra produce.
UGArden serves as an interdisciplinary research site for students and faculty from across the university. We've hosted or been otherwise involved with over 30 research projects in 13 years – on topics ranging from Horticulture to Anthropology to Food Sciences and more.
We're a regular home base for grant projects through the Office of Sustainability. These student-driven initiatives have included building bat boxes to put up at the farm and launching an offshoot garden at the Franklin Residential College.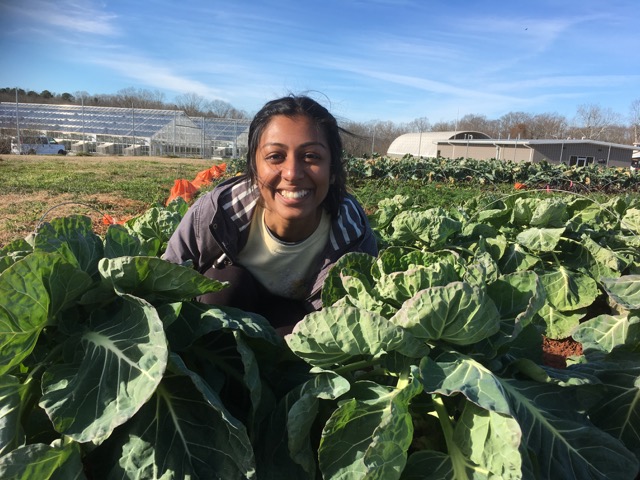 Fostering an entrepreneurial spirit.
Our original line of medicinal herb products, UGArden Herbs, provides students hands-on experience with a real small business. Students and volunteers are responsible for growing, drying and processing herbs, as well as packaging, marketing, record-keeping and sales.
Students in HORT 4125/6125: Organic Agriculture Systems are given space to grow the produce and herbs of their choice. They then have the opportunity to sell those goods at a weekly farmers market. Students stretch their entrepreneurial muscles by creating a business plan and marketing strategy for their individual market booth.