UGArden is supported by a wonderful group of student volunteers, UGArden Club members, interns, a farm manager, Americorps Volunteers, UGA faculty, Master Gardeners and community members. The continued success and growth of UGArden is the result of the dedication and hard work of these people. The people that make up the UGArden community give freely of their time and energy. Without them, UGArden is just a roadside field.
UGArden Staff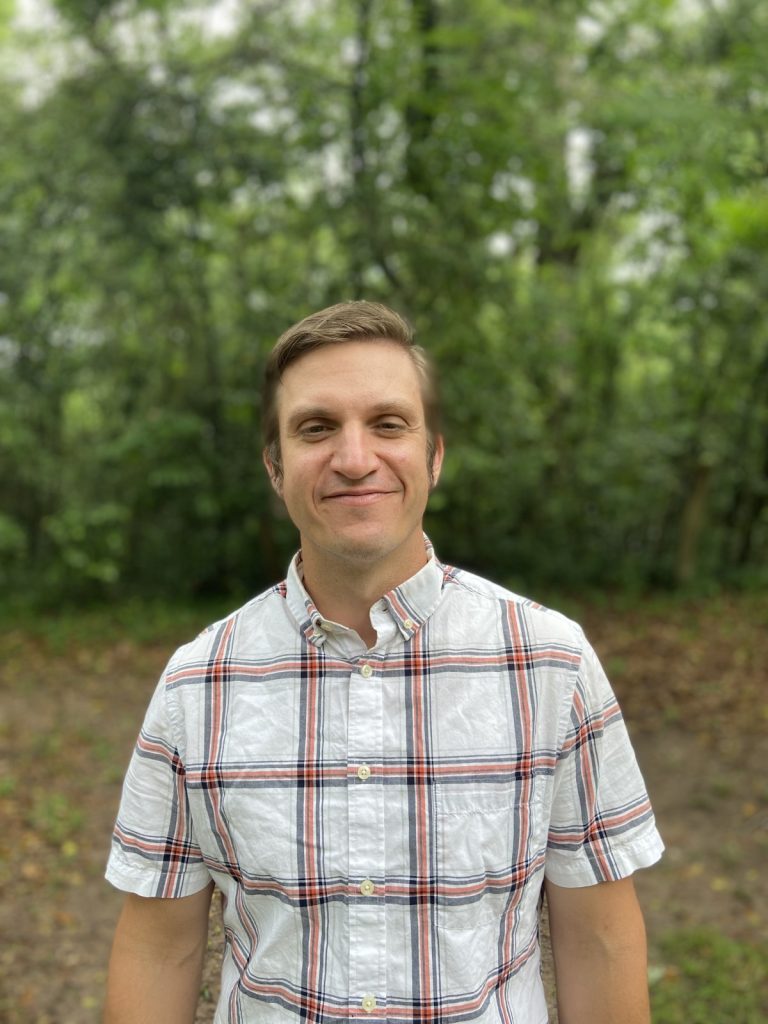 Ty Brooks, Farm Director (he/him) ty.brooks@uga.edu is a Double Dawg with a bachelor's in Wildlife Biology and master's in Agricultural and Environmental Education. He is an experienced farmer who is passionate about organic growing practices. Ty loves spending time outside with his wife Anna Belle, their 2 daughters and their chiweenie Luna.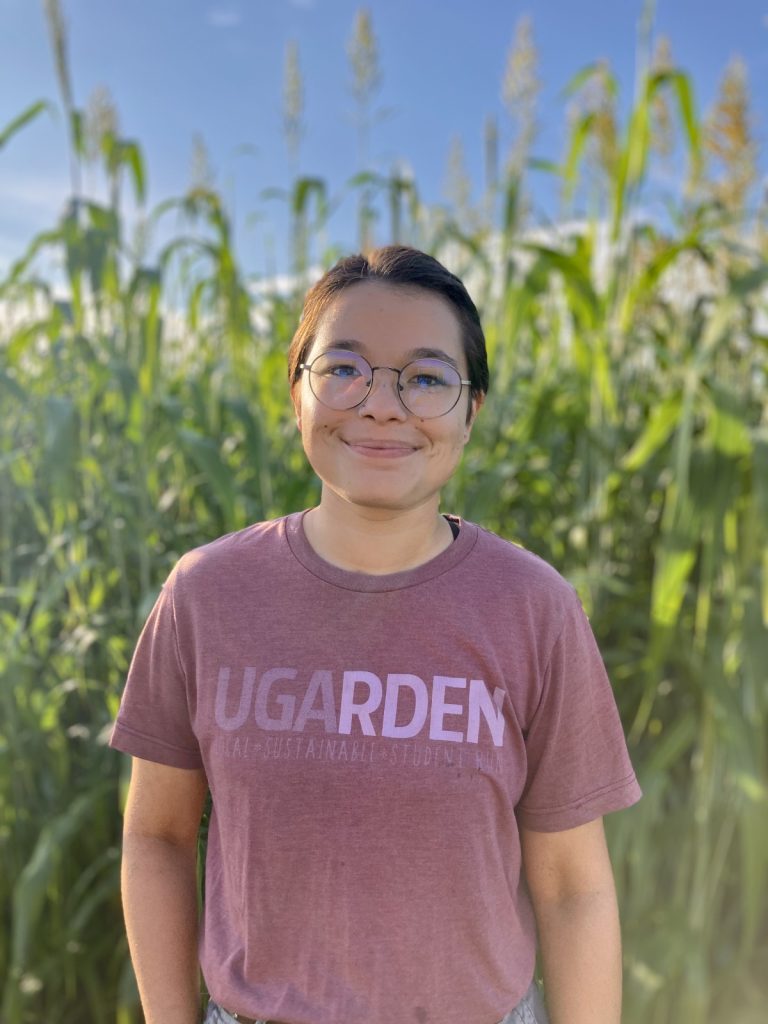 April McCoy, Farm Manager (she/her) april.mccoy@uga.edu graduated from UGA with a degree in ecology and a minor in studio art. She is interested in making sustainable agriculture accessible to more diverse communities.
Americorps VISTA Associates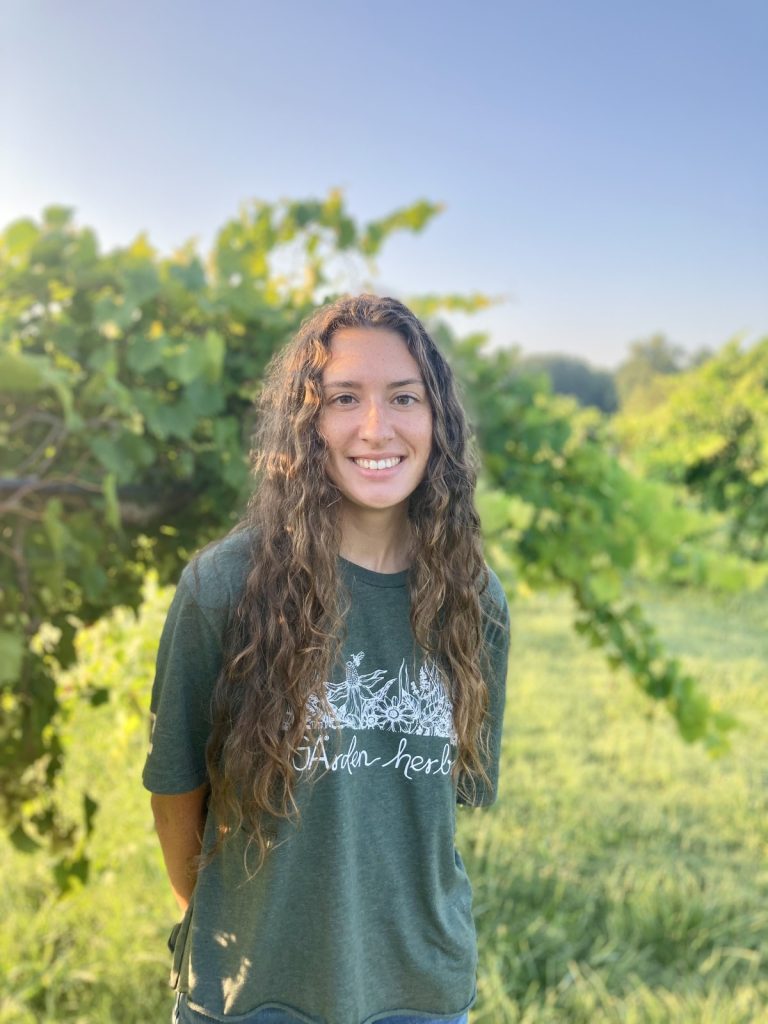 Allie Johnston, Americorps VISTA graduated from UGA in 2023 with a degree in Horticulture. She likes working at UGArden because she gets to be a part of something bigger than just growing food. She finds it fulfilling to know that what we grow feeds people across Athens and teaches others about the value of our practices. She also loves tractors! Allie is a huge fan of the Dawgs and enjoys drives out to the Iron Horse statue.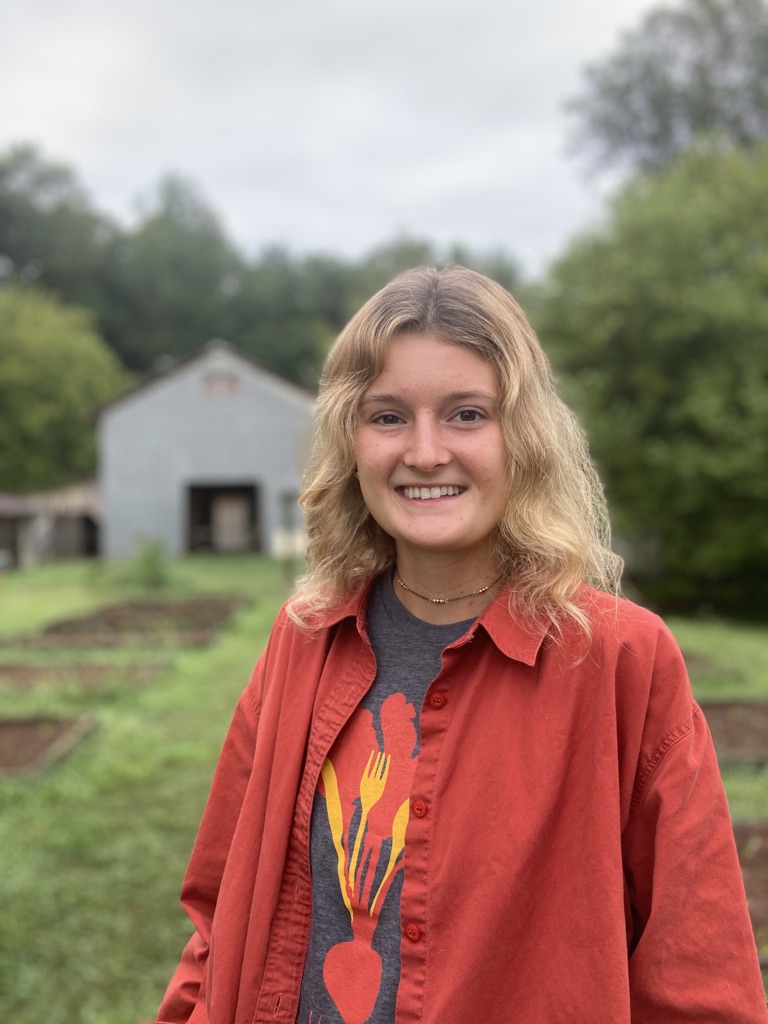 Madison Dickey, Americorps VISTA (she/her) graduated from UGA in 2023 with a degree in Finance. She loves how UGArden unites sustainable agriculture, education and service. She finds that UGArden is teaching her to run an organic farm "both in character and in practice." When she's not at work, Madison loves getting outside, reading books, cooking and playing cards.
Interns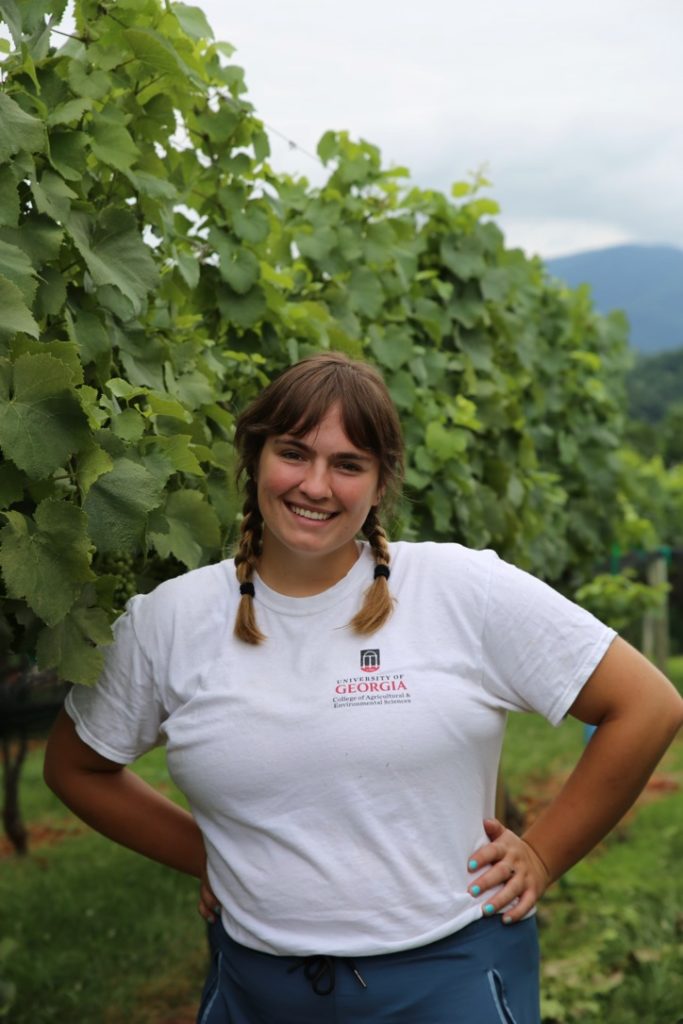 Colette Blackmon, Communications Intern (she/her) colette.blackmon@uga.edu is majoring in International Affairs and Agricultural Communications with a Horticulture minor. She is passionate about the environment and loves being part of an eco-friendly space on campus. She loves crafts, hiking, reading, and trying new recipes.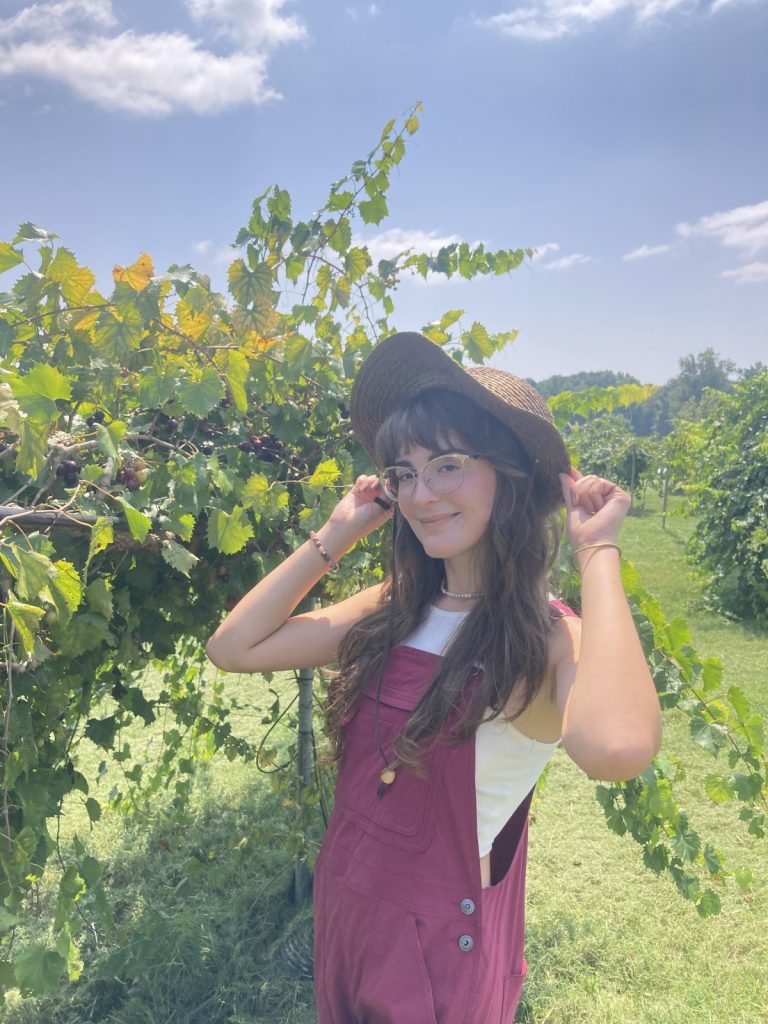 Autumn Girardin, Compost Intern (she/her) is a Horticulture and Agribusiness major graduating in 2025. She wanted to work at UGArden because it helped her fall in love with organic farming, and she felt welcomed by the friendly community. Autumn is a loose-leaf tea enthusiast with over 32 varieties in her collection. She drinks a cup every single day!
Student Workers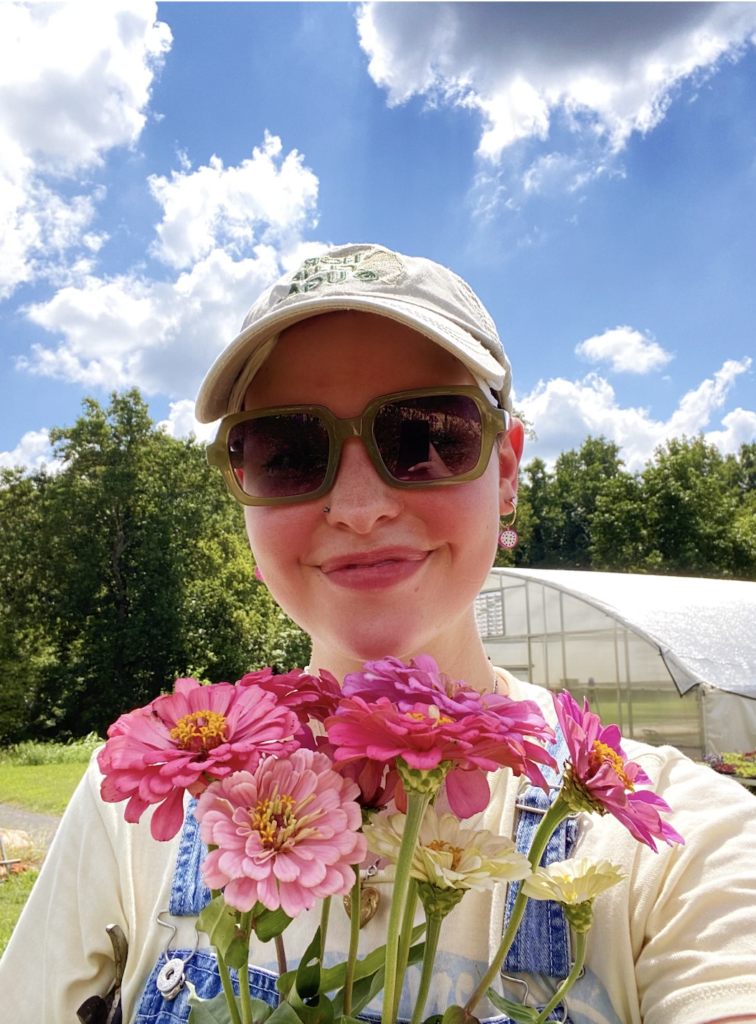 Z Douglas, UGArden Herbs Student Worker (they/them) is majoring in Horticulture. They love working at UGArden because they love getting time outside every day and getting their hands dirty to create awesome, organic food. Some of their favorite things to do outside of work are crocheting, hanging out with their roommates, and taking care of their house plants and pet frog.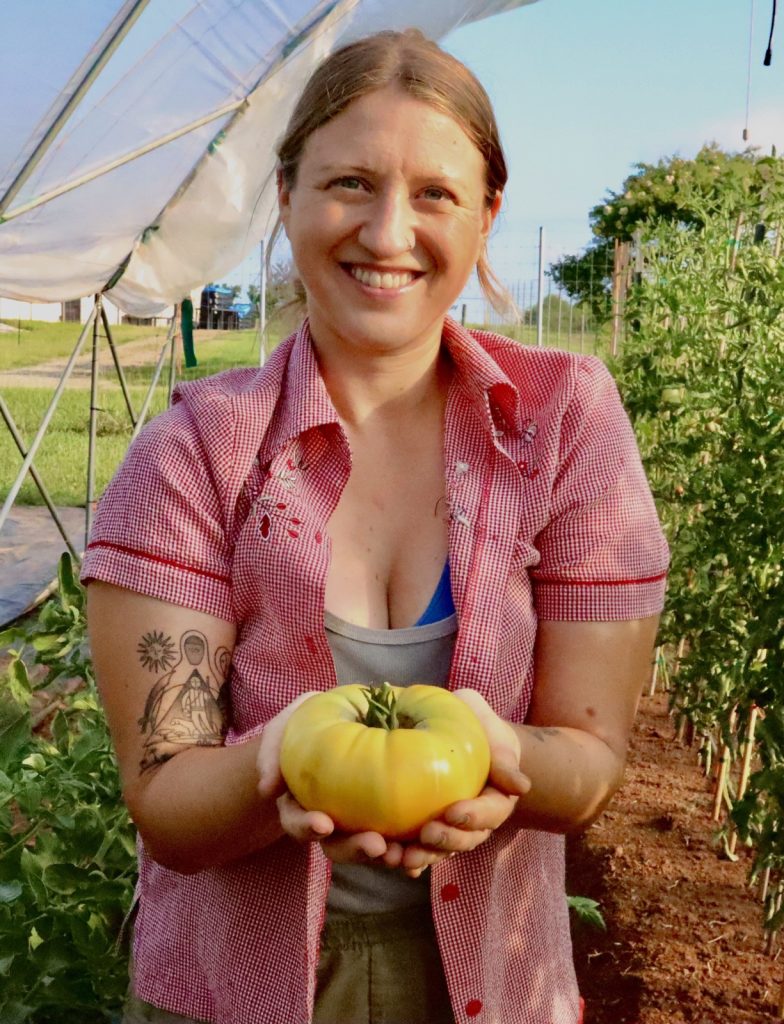 Beck Snyder (she/her) is a Masters of Social Work student here at UGA. She's interested in learning to grow food in sustainable ways and excited about the ways that UGArden is helping to fight food insecurity in the local community. A fun fact about Beck is that she has her 200 hour yoga teacher training certification!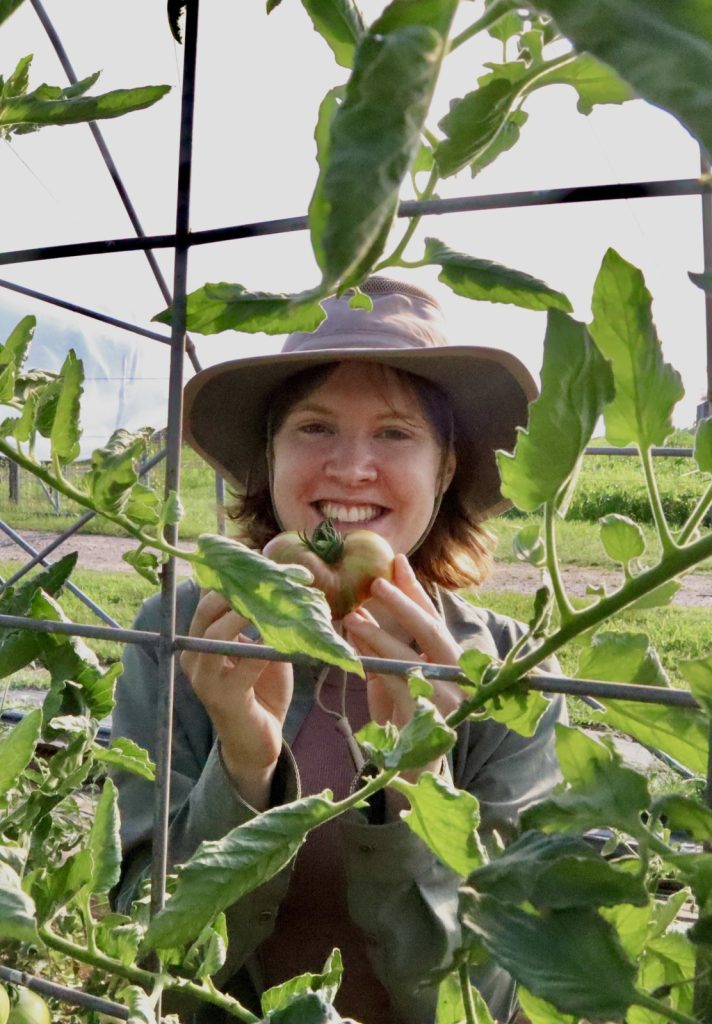 Erin Ideker (she/her) is a 2nd year Landscape Architecture student. She likes working at UGArden because she gets to be outside every day learning something new. She also loves seeing all the animals that live at UGArden, especially the bunnies! Erin has a cat named Lucky who she likes to crochets hats and sweaters for.
HORT 3920 Interns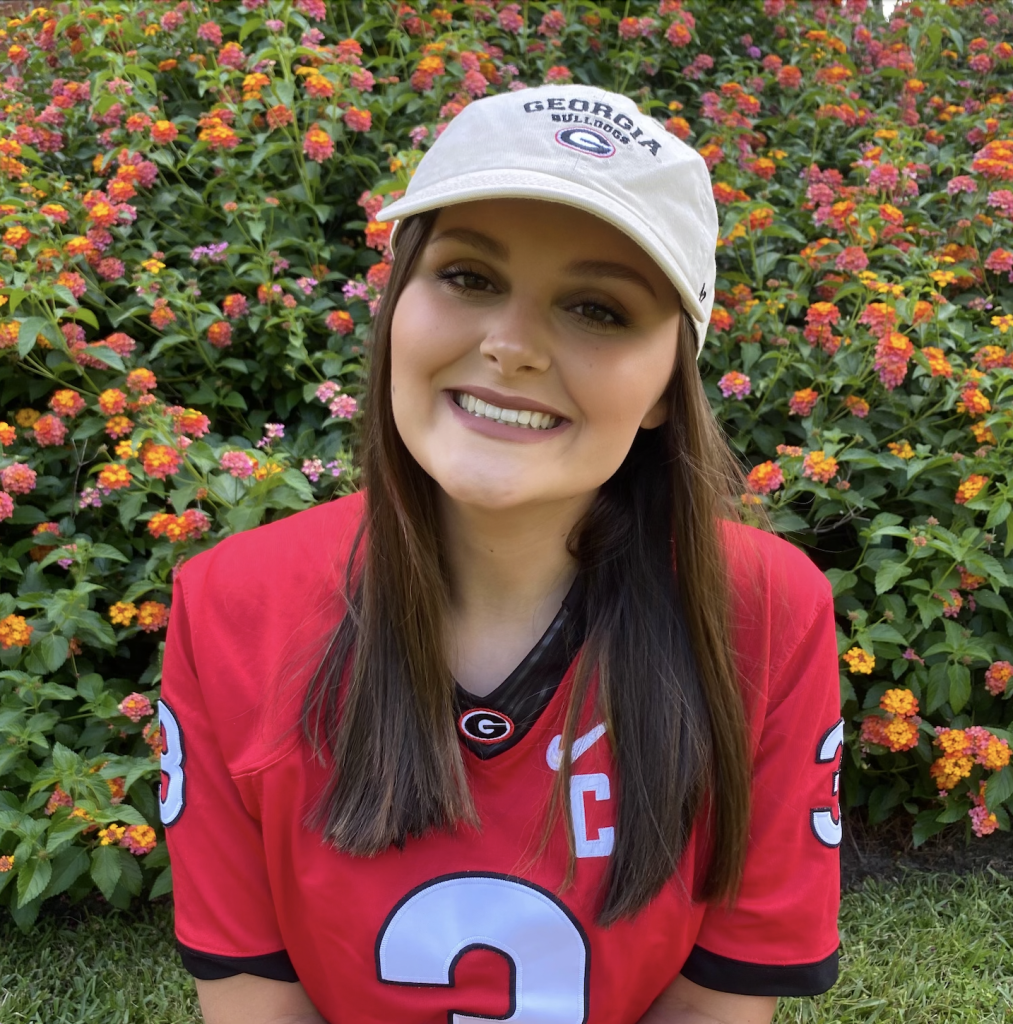 Gracyn Sanderlin (she/her) is an Agribusiness and Agricultural and Applied Economics major with a Horticulture minor. She chose to do the UGArden Internship because she wanted the hands-on experience of planting, growing, and harvesting crops, as well as learning what goes into running a farm. Her favorite task so far is harvesting.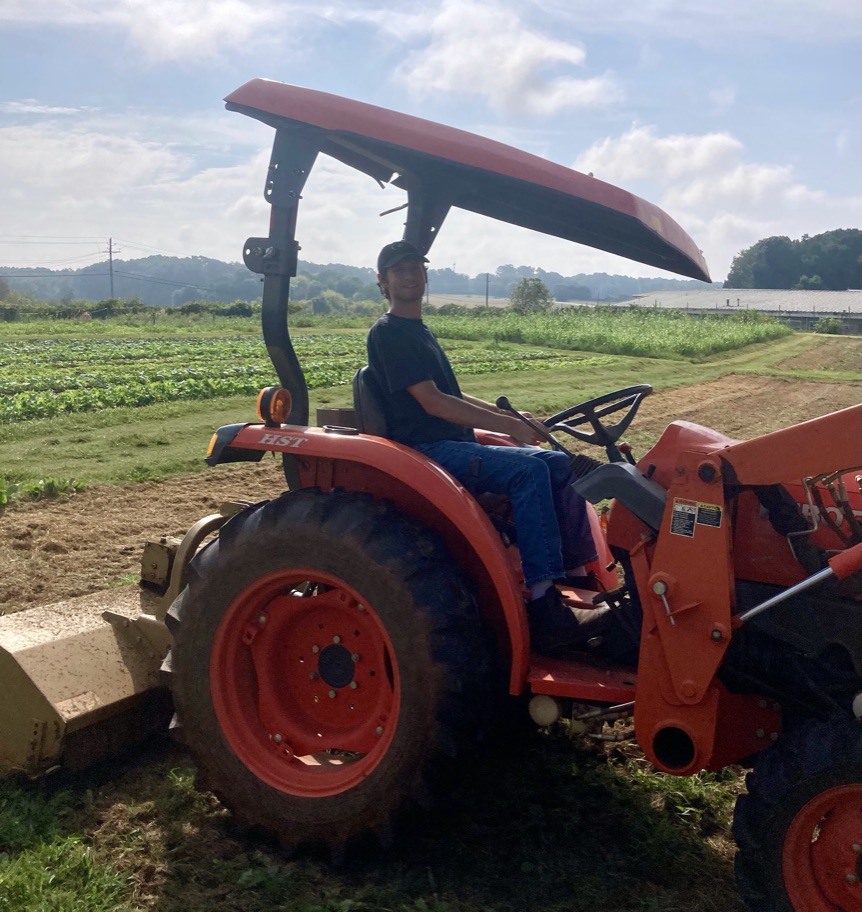 Ethan Hood (he/him) is a senior Agricultural and Applied Economics major. He was interested in the internship because he likes growing plants and hopes to have his own garden in the future. Ethan is a guitar player and loves anything to do with guitar!
Master Volunteers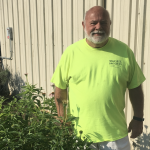 Donald Fowler, Resident Builder (he/him) is from Cordelle, GA. He is a retired contractor. Donald is our resident tiny house finisher, shelf builder and general handy-man.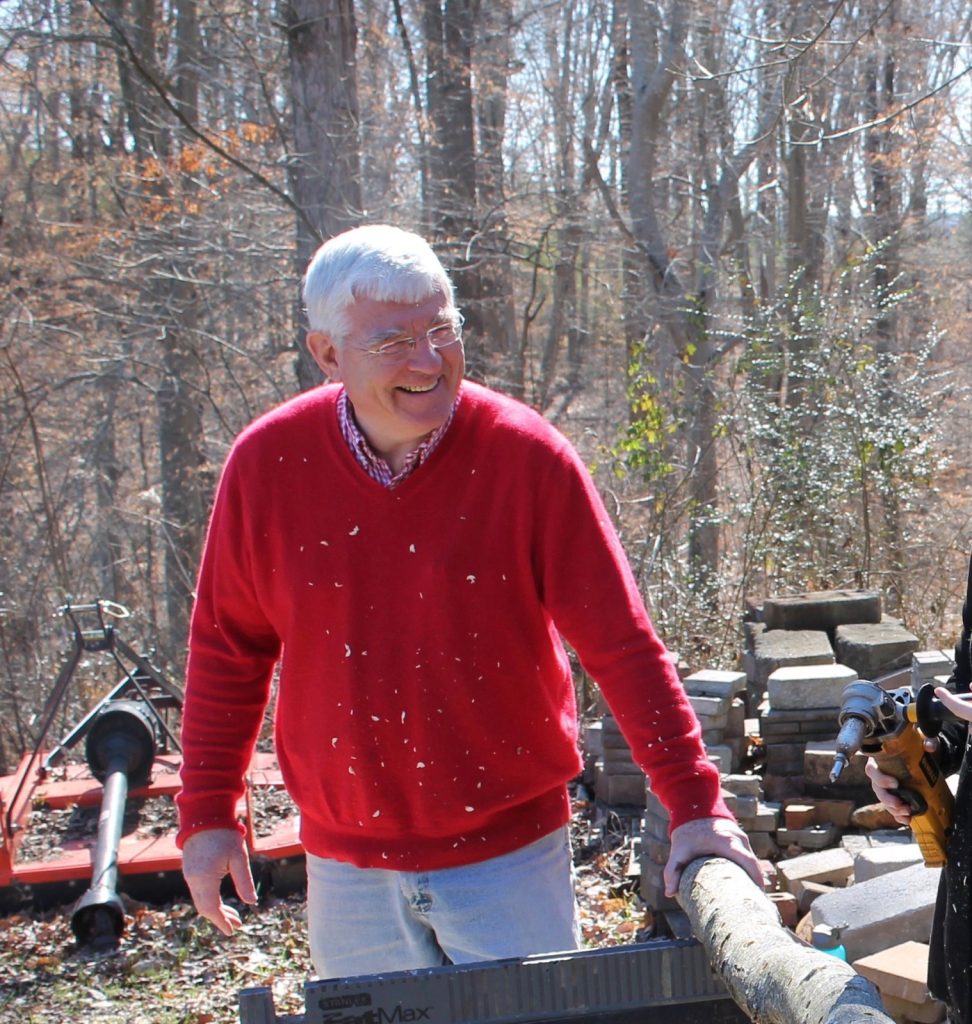 Dr. Peter Hartel, Mushroom Guru (he/him) is a retired UGA soil microbiology professor who has a passion for organics, especially chickens and mushrooms. He has constructed a very efficient shiitake mushroom growing area at UGArden as a demonstration. Peter teaches classes in mushroom production (shiitake and oyster mushrooms) to students and volunteer.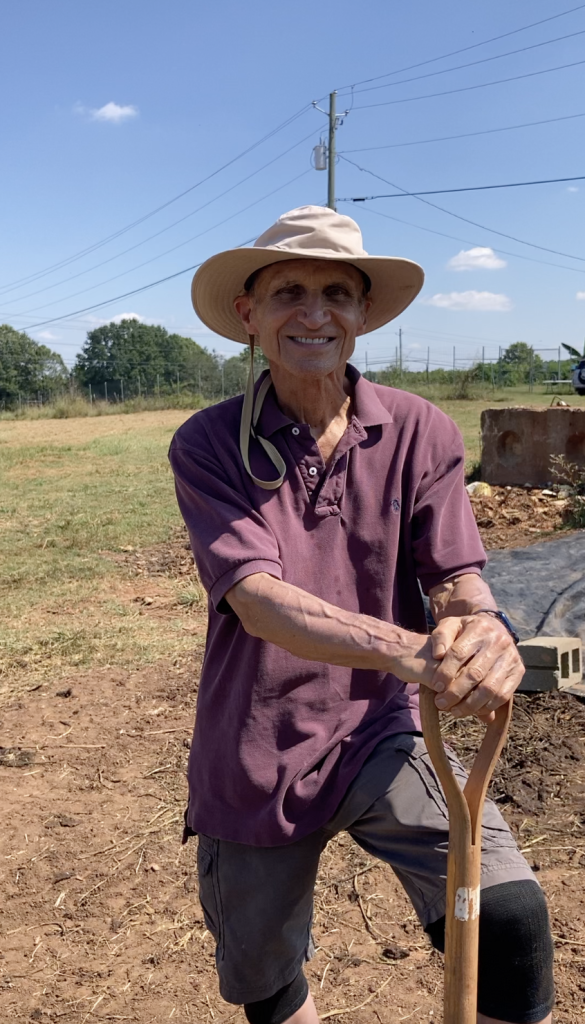 Bert Richards, Compost Manager (he/him)is a Master Gardener Extension Volunteer and helps at the UGA Trial Gardens, State Botanical Garden of Georgia, and UGA Horticulture Farm. He recently completed the Master Composter course and currently oversees composting at UGArden. He retired from Georgia State University as Lecturer in Accounting in 2013.
Faculty Advisory Committee
Tim Coolong
Brad Davis
Paul Guilebeau
Elizabeth Little
Jenn Jo Thompson
Shannon Wilder