What's New at UGArden?
Holiday Market at UGArden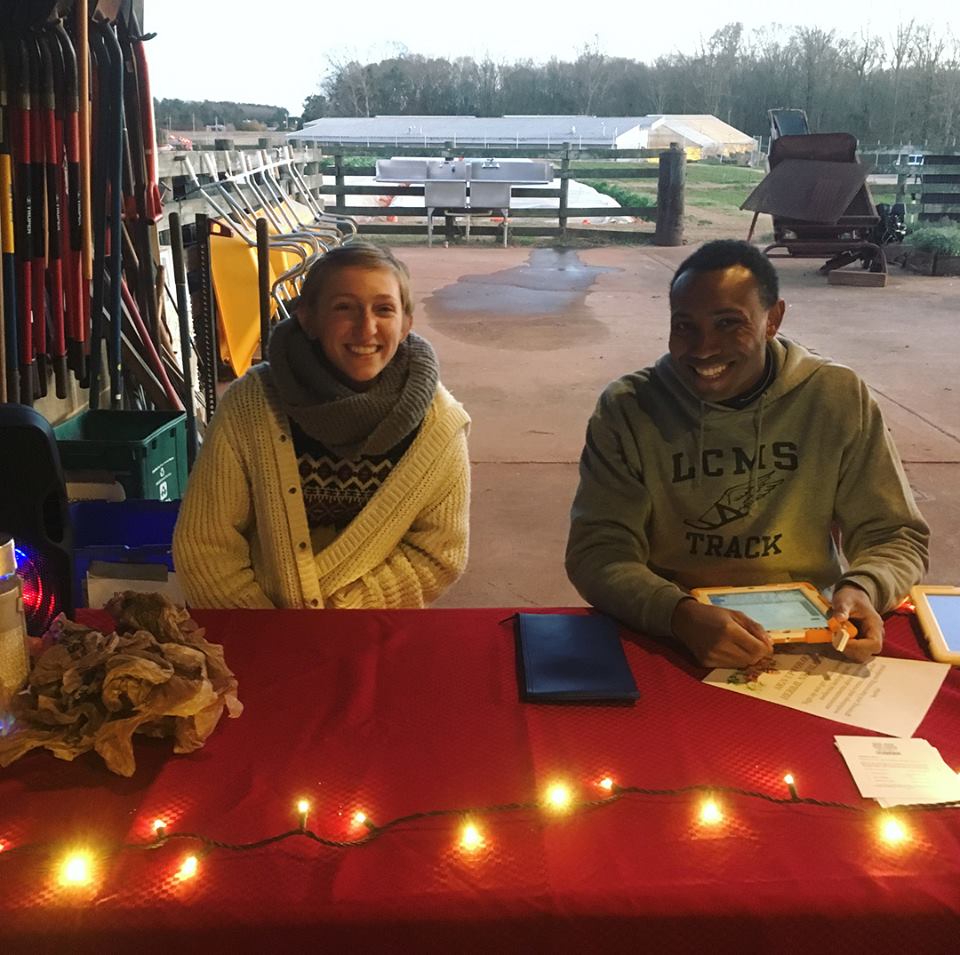 This week was a first for UGArden. On Wednesday night we held our first ever Holiday Market. Patrons browsed our selection of herbal teas, lavender oils, soaps, and salves. It was a massive success as we debuted a new tea, Tulsi Chai, that was very popular. Our long-term focus this year has been developing our herb program and just two weeks ago we began selling our teas at UGA's Tate Student Center. Noelle's put a lot of work into these big moves happen and it's really paying off. With increased exposure, UGArden can share our produce with larger portions of the Athens community.

Stop by our markets this week!
Monday
Clark Middle School
4:15-6
On Tuesday Market at the ACCA and Wednesday market at Hilsman Middle School will be closed from 12/20/17 –  the week of 1/8/18. In the meantime, our market at Clarke Middle School will remain open every Monday from 4:15 – 6:00 pm. 
Tuesday (closed until 1/8/18)
ACCA, 135 Hoyt Street
11-1
Wednesday (closed until 1/8/18)
Hilsman Middle School
4:15-6
Produce Available:
Red Russian Kale
Curly Kale
Toscano kale
Collard greens
Butterhead LettuceRomaine Lettuce
Arugula
Spring mix
Spinach
Green Onion
Kohlrabi
Cabbage
Mushrooms
Herbal Tea
You can register to volunteer here.