What's New at UGArden?
Stop by our markets this week!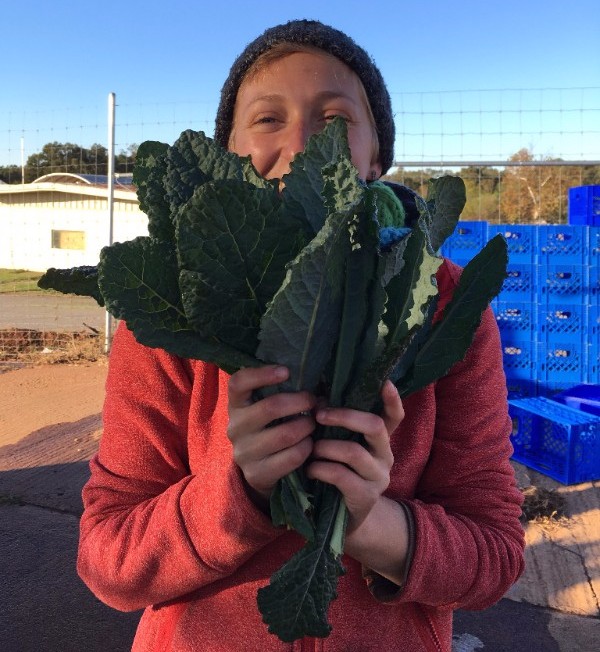 Thanks to an unusually mild fall our fields are more abundant than is normal for December. Around this time each year, our crops are succumbing to the cool temperatures, and harvests get smaller by the week. This year, however, we've been able to harvest lettuce very late into the season. It's been great for our markets and donations.
We've also begun the process of rearranging the fields for the spring growing season. Our interns tore several dwarf apple trees from the ground to make room for a new vegetable plot. We also removed much of our asparagus to make room for a 44 x 100 ft plot. These changes will allow us to increase our yield, efficiency, and diversity of crops.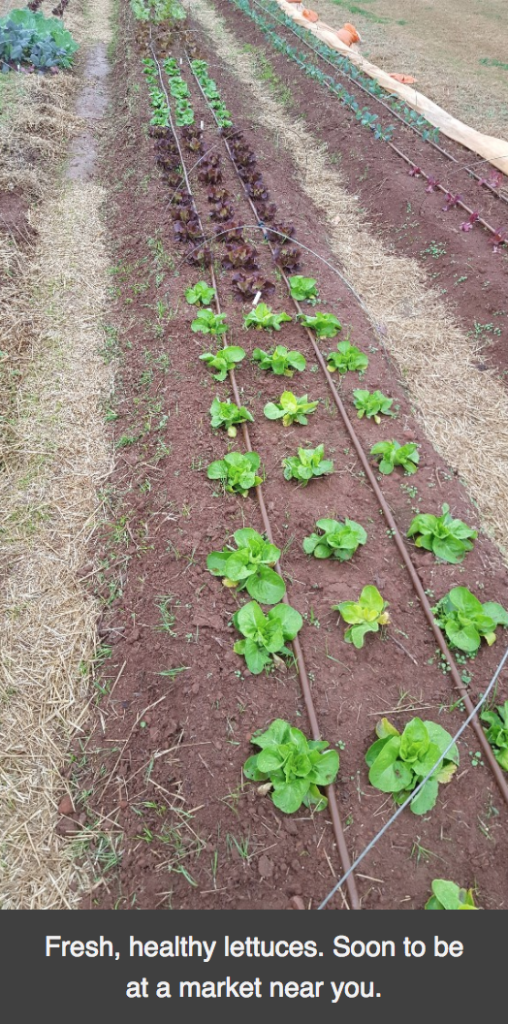 Stop by our markets this week!
Monday
Clark Middle School
4:15-6
Tuesday
ACCA, 135 Hoyt Street
11-1
Wednesday
Hilsman Middle School
4:15-6
Produce Available:
Red Russian Kale
Curly Kale
Toscano kale
Collard greens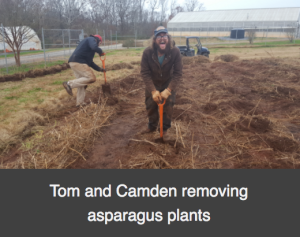 Butterhead Lettuce
Romaine Lettuce
Arugula
Spring mix
Spinach
Green Onion
Kohlrabi
Fennel
Cabbage
Turmeric
Mushrooms
Carrots
Herbal Tea
You can register to volunteer here.